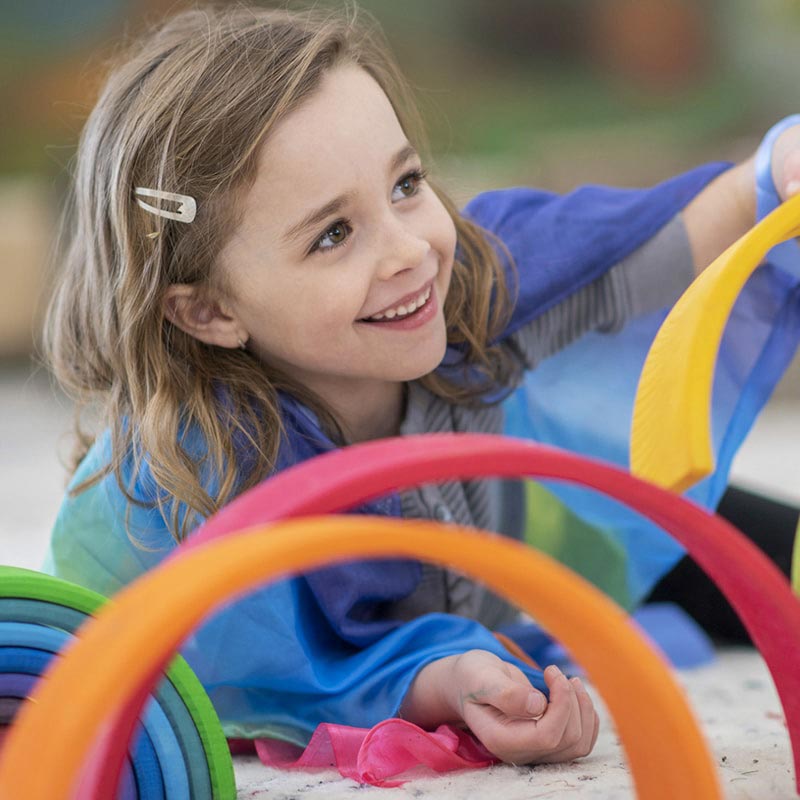 Mission & Vision
Our Mission
Catherine Hershey Schools for Early Learning creates high-quality learning communities that nurture, educate, and empower children and families in social and financial need to lead fulfilling and productive lives.
Our Vision
Catherine Hershey Schools for Early Learning transforms the lives of children by providing them with the foundation for lifelong success. CHS embraces and supports families, strengthens the broader community, and serves as a leader in early childhood education to improve outcomes for children everywhere.
About Catherine
Catherine Hershey was known for her kind and nurturing spirit – whether it was how she cared for her beautiful gardens or her compassion for children everywhere. She also believed every child deserved a chance to thrive. Her dream to provide care and education to those who need it lives on each day at Catherine Hershey Schools for Early Learning.
For Interested Families
Want to learn more about us? Discover the CHS Experience.
For Interested Professionals
Want to know more about current opportunities at CHS? Explore our open positions.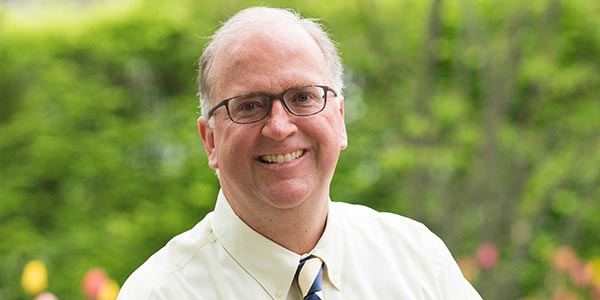 Hear From Our Leaders
Hear about the vision for CHS from those leading the way in early childhood education.