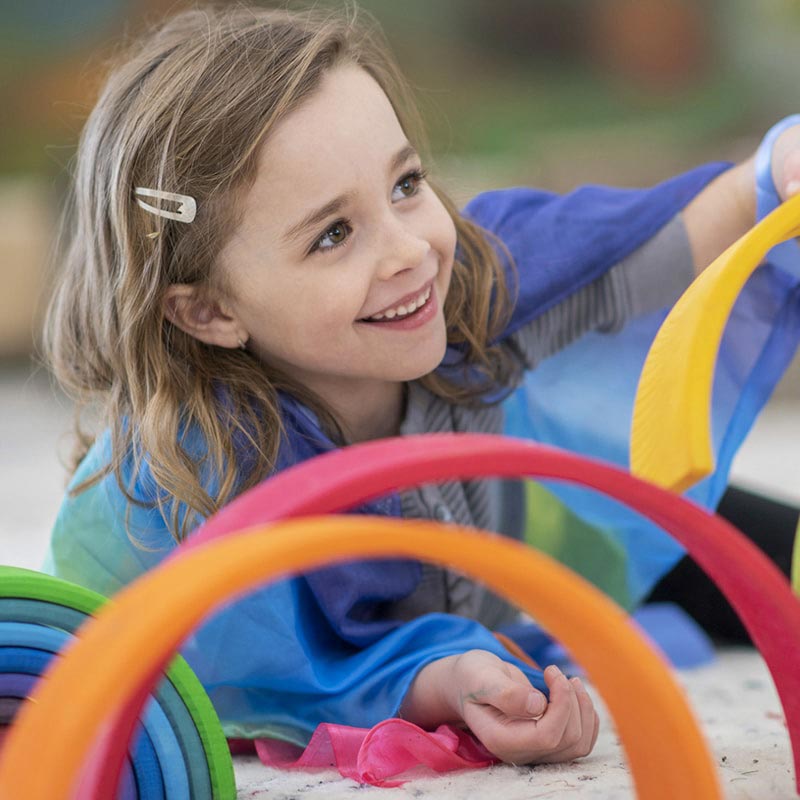 Our Mission
We are committed to helping children thrive. We remove barriers to quality education and healthy development in early childhood. Our program focuses on the whole child. We look to give them the skills, values, and individual support they need to reach their fullest potential in school and in life.
About Catherine
Catherine Hershey was known for her kind and nurturing spirit – whether it was how she cared for her beautiful gardens or her compassion for children everywhere. She also believed every child deserved a chance to thrive. Her dream to provide care and education to those who need it lives on each day at Catherine Hershey Schools for Early Learning.
Sacred Values
Catherine and her husband Milton believed in a set of values that we still hold dear to this day. They are commitment, integrity, positivity, and respect. We look for these values in our staff and nurture them in our students. We believe they are the key to children becoming their best selves.
Brand Promise
We provide family-oriented early childhood care and education that helps children reach their fullest potential in school and beyond. Our approach is individualized and comprehensive, treating the child as a whole, addressing each child's needs, abilities, and interests. We deliver the knowledge, skills, values, and support they need in a safe, stimulating, and nurturing environment. Families view us as partners because we respect and support their vision, and collaborate closely to provide coverage and consistency between home and school. We treat children like family and are passionate about providing a rich foundation from which they can grow and flourish.
For Interested Families
Want to learn more about us? Discover the CHS Experience.
For Interested Professionals
Want to know more about current opportunities at CHS? Explore our open positions.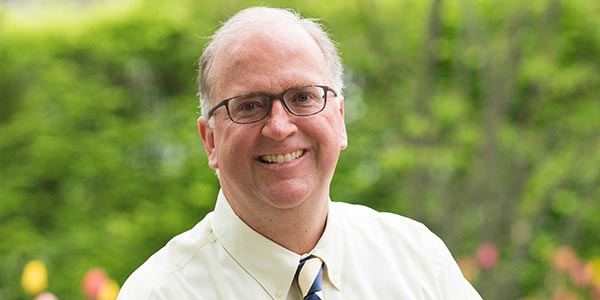 Hear From Our Leaders
Hear about the vision for CHS from those leading the way in early childhood education.