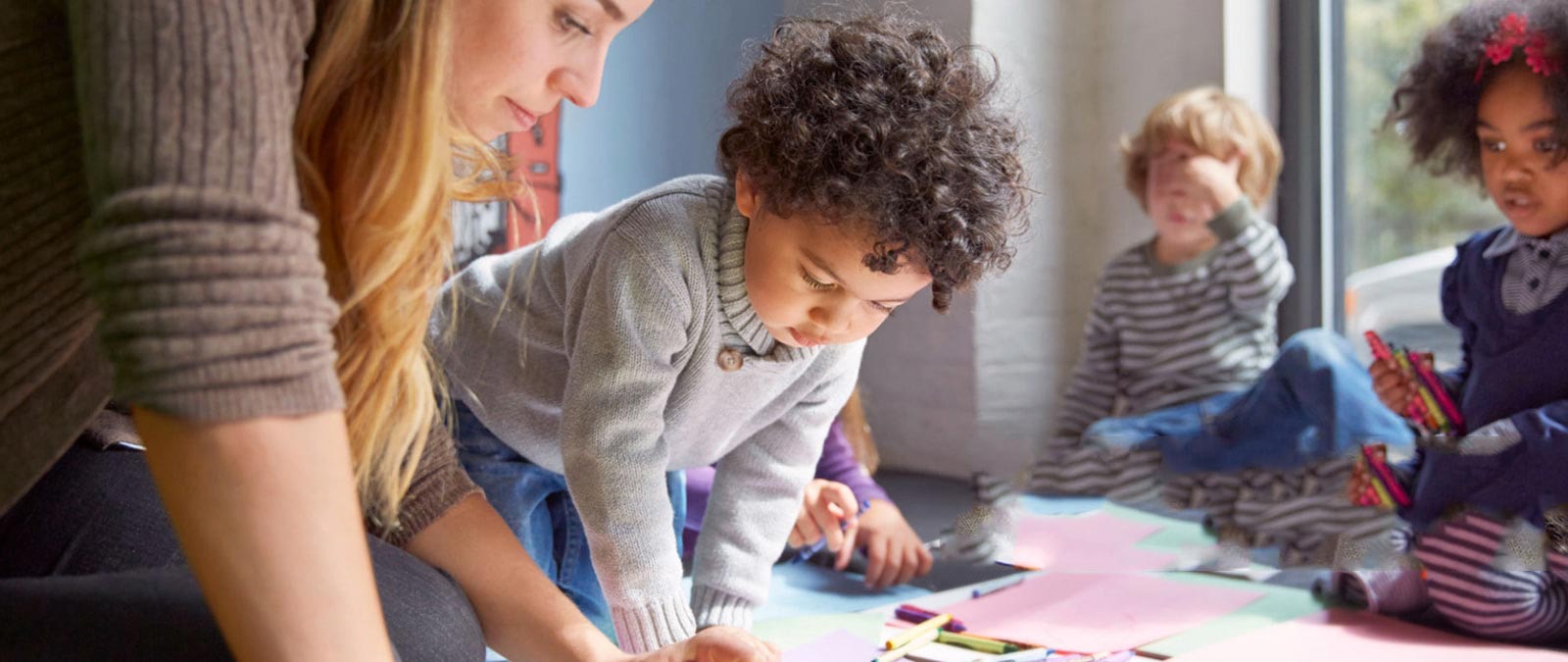 Nurture.
Play.
Discover.
We are dedicated to helping children reach their fullest potential. We will provide a quality education that focuses on healthy development. At Catherine Hershey Schools for Early Learning, children from birth to age 5 can grow and thrive.
Succeeding Together
Catherine Hershey Schools for Early Learning serves children from birth to age 5 providing weekday education and care, while connecting your family with the resources needed to succeed –with all costs covered. We are here to assist qualifying families through the enrollment journey.
Welcome to CHS–
Take a Look
We will open six Early Childhood Education Centers in Pennsylvania beginning in 2023. Each location has stimulating spaces encouraging hands-on play and exploration in a nurturing, home-like environment.
Early Learning Program
Our program focuses on the whole child. It's based on leading principles in education and our 110 years of experience at Milton Hershey School. A CHS education in early childhood ensures children have the knowledge, skills, and values they need to grow into their best selves.
For Interested Families
Want to learn more about us? Discover the CHS Experience.
For Interested Professionals
Want to know more about current opportunities at CHS? Explore our open positions.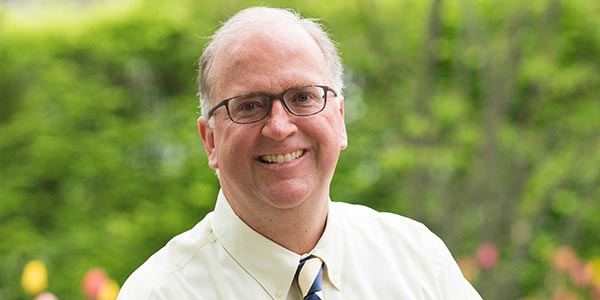 Hear From Our Leaders
Hear about the vision for CHS from those leading the way in early childhood education.