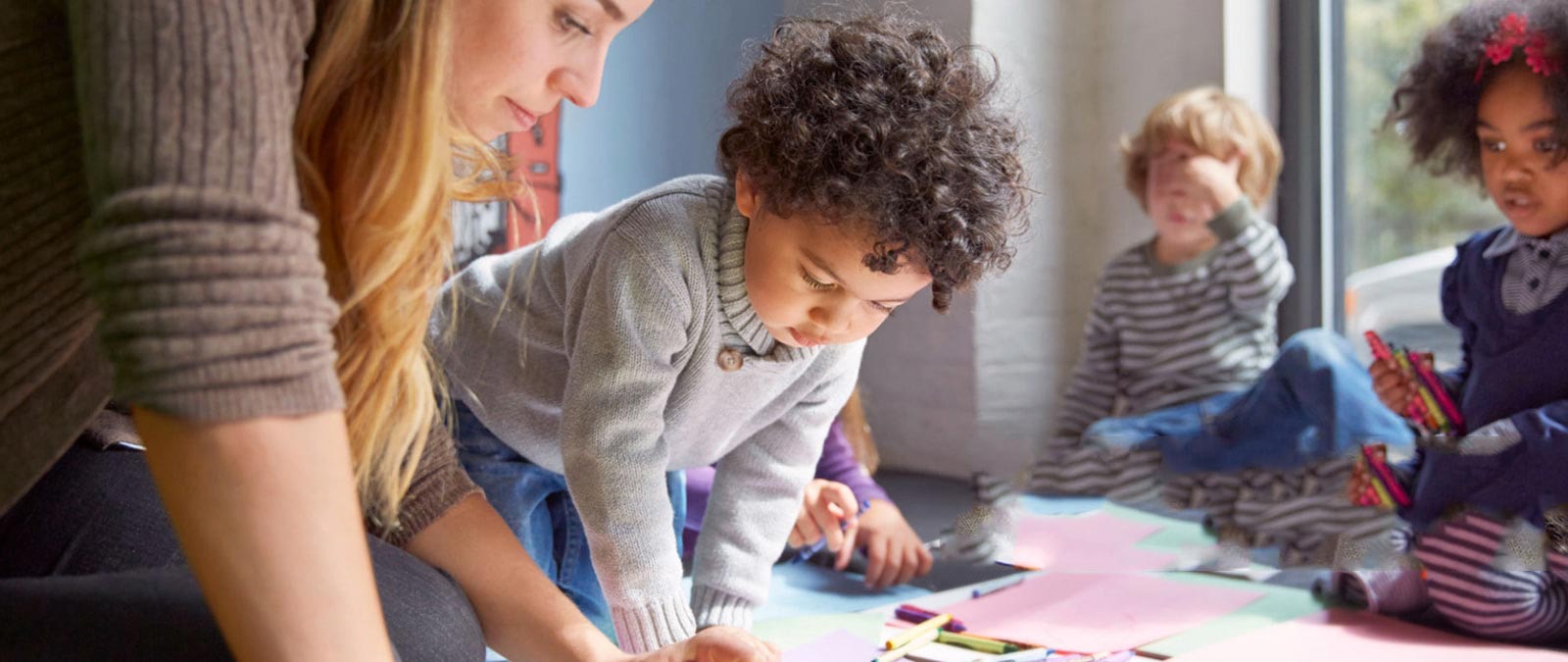 Nurture.
Play.
Discover.
We are dedicated to helping children reach their fullest potential. We will provide a quality education that focuses on healthy development. At Catherine Hershey Schools for Early Learning, children from birth to age 5 can grow and thrive.
Early Learning Program
Our program focuses on the whole child. It's based on leading principles in education and our 110 years of experience at Milton Hershey School. A CHS education in early childhood ensures children have the knowledge, skills, and values they need to grow into their best selves.
Welcome to CHS–
Take a Look
See how we approach learning and the service we'll be providing to help children at school and at home.
Breaking New Ground
We recently broke ground on our first Early Childhood Education Center in Pennsylvania. It marks a significant milestone as we build on our mission to help children reach their fullest potential at CHS Hershey and future locations.
For Interested Families
Want to learn more about us? Discover the CHS Experience.
For Interested Professionals
Want to know more about current opportunities at CHS? Explore our open positions.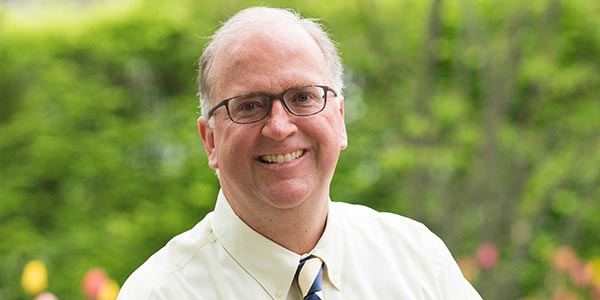 Hear From Our Leaders
Hear about the vision for CHS from those leading the way in early childhood education.