We believe every child deserves to be nurtured and supported in early childhood. It helps set them up for a happy, healthy life. This belief drives every detail of the CHS experience, from the setting to the teachers we hire and the curriculum we teach. We nurture through:
Warm touches of home
Compassionate teachers
One-on-one attention
Social and emotional learning
Play is one of the best ways for children to learn and grow. It helps them to develop motor skills, problem-solving, and positive social interaction. Our program encourages play with several indoor and outdoor play areas to keep children active and engaged.
Catherine Hershey loved to explore. At CHS, we believe that exploration is one of the greatest ways to learn. That is why we build programs that help children follow their curiosity and discover the world around them. Our program blends hands-on learning with structured study based on standards set by the Commonwealth of Pennsylvania and the National Association for the Education of Young Children.
Our Experience
Catherine was known for her welcoming spirit. The experience we provide will be one of warmth, health, and security. We will provide touches of home, so children feel comfortable. In addition, each location will have stimulating spaces like outdoor play areas, an innovation studio, a gross motor room, and a STEM garden. We will also offer a Family Success Center for families to use while visiting CHS.
Learn more about our commitment to diversity, equity, and inclusion.
Early Learning Enhancements
Year-round resources will be put into place to help children thrive at CHS and at home. Nutritious meals and personal items like changes of clothing, diapers, and basic medical supplies will be provided for the children at the Center.
Integrated Family Services
We believe parents and caregivers are children's first and most important teachers. That is why we are dedicated to working closely with families to set them up for success. Each CHS family will have a dedicated staff member who keeps them informed and helps connect them to tools and resources. These include parenting and educational information, housing services, health care referrals, and job training.
For Interested Families
Want to learn about enrollment? We are here to assist qualifying families through the enrollment journey.
For Interested Professionals
Want to know more about current opportunities at CHS? Explore our open positions.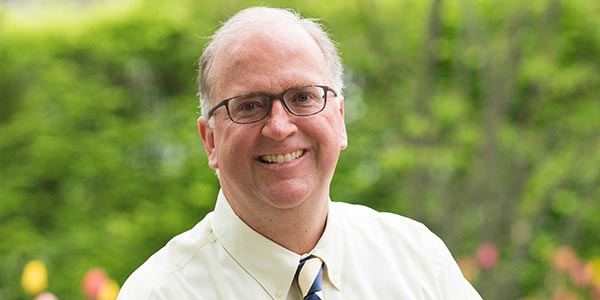 Hear From Our Leaders
Hear about the vision for CHS from those leading the way in early childhood education.