Building a New Culture Through a New Generation of ECE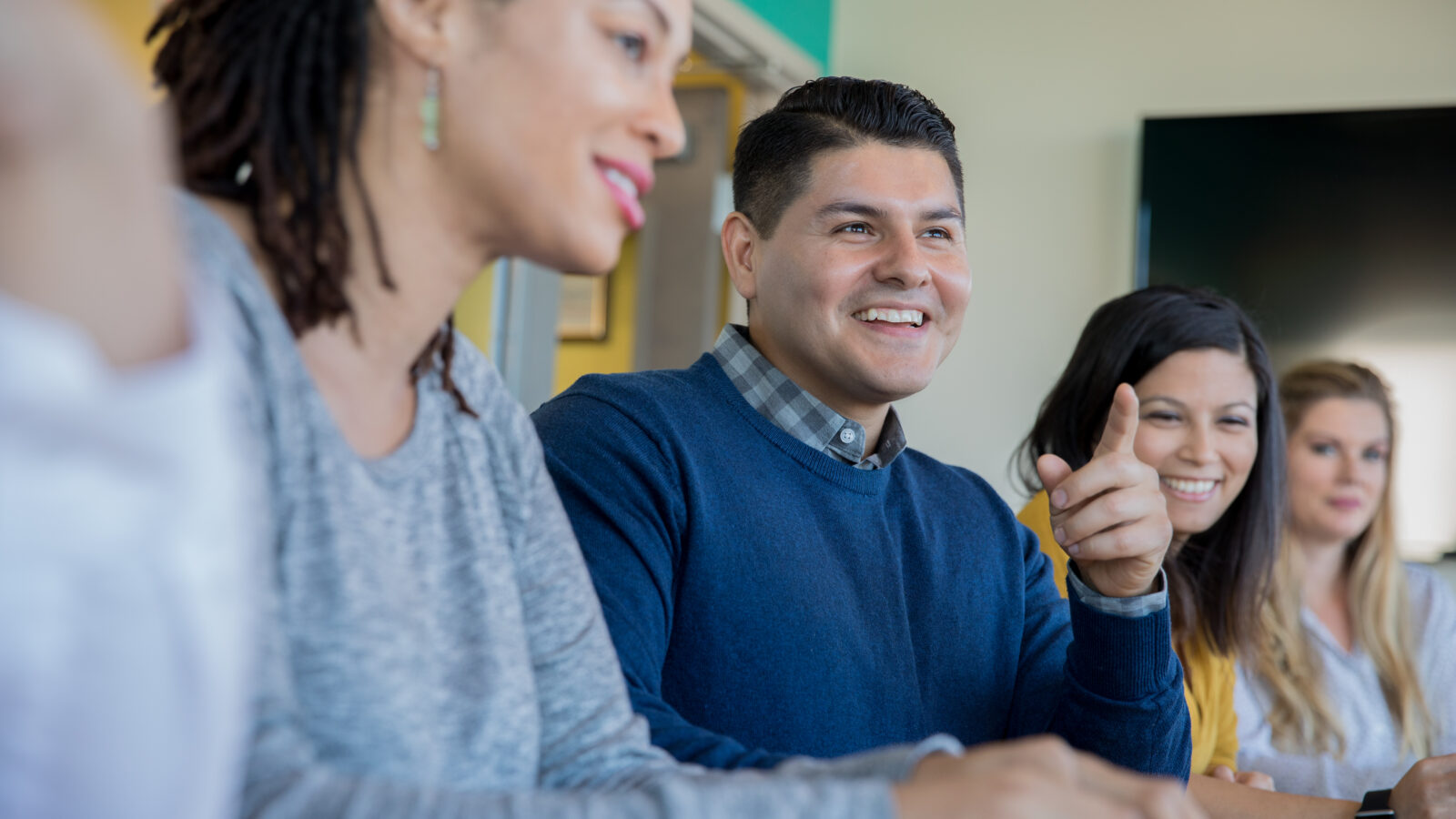 There is a heightened need for early childhood educators due to the "Great Resignation," which has impacted the early childhood education (ECE) industry especially hard.
Despite a growing understanding of the crucial nature of ECE, too many teachers suffer, leaving them unable to focus on the children they want to serve. This is, in part, because nearly half of all early childhood lead teachers leave the profession every year, creating a cycle of staff turnover that can negatively impact children and the industry as a whole.
What can be done about this? Improving workplace culture is one. It promotes a collaborative and supportive environment that fosters learning and growth, which can significantly impact children. When ECE practitioners feel valued and supported, they are better able to provide high-quality education and care to children.
Professional learning opportunities train a workforce with technical skills and also create the next generation of ECE leaders by building an organization's culture and team philosophy through leadership development, professional certifications, and apprenticeships.
There are many opportunities for early childhood education centers to enhance their professional development, including partnering and collaborating with ECE accreditation programs or allowing time for staff to attend classes part-time, or sharing in some of the costs. For example, the National Association of the Young Child (NAEYC) offers group registration options for online modules and courses. Some states offer free ECE training resources, which leaders can use to help develop their staff without spending time building training modules. There are also other organizations that offer free online resources, including childcare training courses with certificates.
Centers need also to be thoughtful about preventing burnout. Leadership should strive to maintain manageable teacher-to-child ratios and social worker caseloads. It is important to recognize that growing the next generation is not just one teacher's job but requires a multidisciplinary approach with various caregivers, role models, teachers, and assistants to develop the whole child. In an ideal world, staffing would include a range of professionals, from teachers and educational experts to coaches and social workers.
Constructing a creative, supportive, and collaborative culture will directly impact the early childhood education and experience provided to children, their families, and communities. If possible, teachers should not just be put into a classroom. Something to consider would be placing structures to retain and support them every step of the way – to provide a quality early childhood education environment for children and teachers alike.