Senate Alexander '06, Esq., Executive Director
Senate Alexander, Esq., a 2006 graduate of Milton Hershey School, is the executive director of Catherine Hershey Schools for Early Learning. Senate is the first to serve in this role, leading Milton Hershey School's $350 million early childhood education initiative to initially develop up to six Early Childhood Education Centers in Pennsylvania. The Centers will provide cost-free programming to children from six weeks to age 5 from economically disadvantaged and at-risk backgrounds.
Senate has spent much of his career in the classroom and early learning center environment, starting his professional journey as an assistant teacher and advancing into various leadership roles. Most recently, he served as the executive director of Rosslyn Children's Center, a nonprofit organization in Arlington, Virginia. In this role, he was responsible for board governance and procedures, financial performance and viability, and management of all general operations of the Center. Before that, he was the regional director of operations at Columbia Academy in Maryland, where he oversaw the day-to-day operations of four high-quality preschools serving more than 450 children.
Notably, Senate holds a Juris Doctorate from the American University Washington College of Law and is a licensed attorney in the state of Maryland. Throughout his 15-year career in education, he has used his legal acumen and business development skills to lead the development of multiple early childhood education start-up initiatives and spearhead strategic, financial, and programmatic expansions for new and existing early learning centers.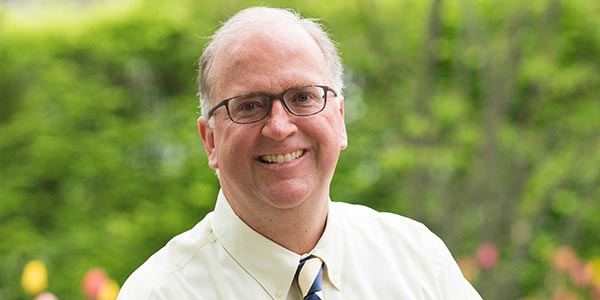 Pete Gurt '85, President
Pete Gurt, a 1985 graduate of Milton Hershey School, is the president of Milton Hershey School and the school's early childhood education initiative, Catherine Hershey Schools for Early Learning. Through President Gurt's leadership, the ECE initiative enables MHS to serve more children than ever before, expanding the school's reach and the impact of MHS founders Milton and Catherine Hershey. Learn more about President Gurt.
Hear From Our Leaders
Hear about the vision for CHS from those leading the way in early childhood education.
Careers
Help children reach their fullest potential. Browse job openings for school leadership positions and explore other career opportunities.
News and Media
View recent press releases, videos, and more.